February 19, 2021
Technologies that we believe will continue to develop in the post-COVID world.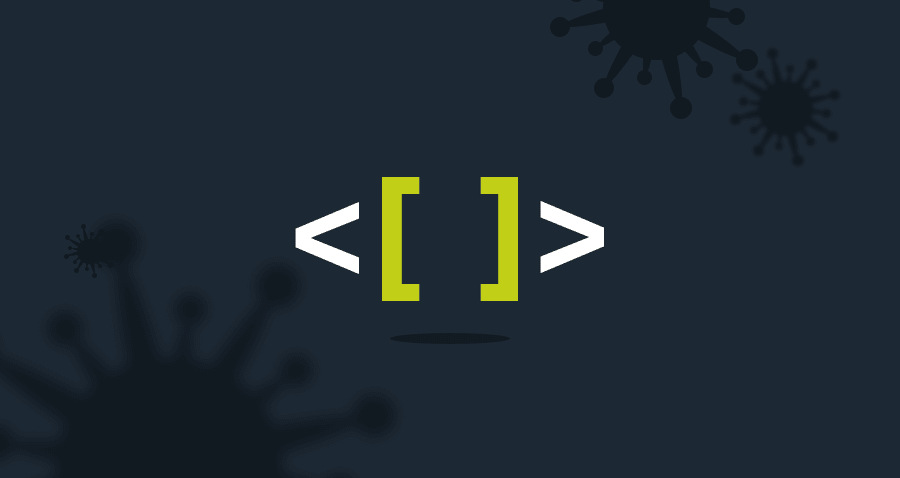 In early March, when the coronavirus erupted, we all quickly understood that we would have to adapt our daily lives to fight the invisible enemy. Some businesses quickly moved to a remote setting and others completely closed, schools and restaurants closed, and a host of other measures were put in place to prevent the spread of the virus and ensure that health services were not are not overloaded.
But I think few of us realized at that point that some of the changes in our daily lives may well last much longer than the months in quarantine. The pandemic will inevitably end, but what will be left? Today we took a look at a few technologies that we believe will continue to develop in the post-COVID world.
Digital and Contactless Payments
Money can carry the virus, which is why banks around the world, and here in Rwanda, have put in place various measures to ensure the safety of people every time they make different money transactions. Today, digital contactless payments like mobile money or mobile banking apps are the recommended payment method to prevent the spread of COVID-19. Digital payments allow people to make online purchases and payments for goods, services, and utility payments, as well as receive stimulus money faster.
However, according to a New Times article from June 19, 2020, the central bank has encouraged the continued use of digital payments by merchants and their customers, adding that all merchants should accept digital payments as their preferred payment method. .
The removal of fees on mobile money transactions during lockdown led to an increase in the adoption and use of mobile money, with the value of transferred funds increasing by 450% in the first 4 months of the year for Reach 40 billion Rwf (over $ 42 million), data from Rwanda Utilities Regulatory Authority shows.
Analysis shows that with zero fees, more people switched to mobile money transfers.
Remote work tools
There's no doubt that while the transition to remote working has been a challenge, tools like Slack, Zoom, Jira, and Google meetings have made it easier for us by staying productive while not being able to meet colleagues face to face. Microsoft Teams claims to have seen an increase of 12 million users in the first week of lockdown, with the number of meetings per minute tripling from March, for a total of 2.7 billion minutes in a day. This is due to remote tools ready to accommodate a large number of users working in different industries, they were able to work together while staying at home. This is due to remote tools that were ready to accommodate a big number of users working from different sectors, they were able to work together while staying at home.
For many businesses including us Awesomity Lab, the pandemic has proven that a remote setup can be just as productive as an office setup, and some, like Twitter and Square, have already said their employees can work remotely forever.
Online Entertainment
Although the quarantine measures have dramatically reduced in-person interactions, human creativity has brought the party online. online concert broadcasting has gained ground all over the world for example the Instagram lives from our very own DJs Contact Mackeda, Marnaud etc... who brought the club to our rooms.
E-commerce and home deliveries
During the lockdown, there has been a significant increase in take-out deliveries, with restaurants that had never offered this service before, now joining in to survive. This is good news for consumers, who now face increased choice — a trend that is expected to continue in the future.
Do you know any other technology that will continue to develop in this post-Corona world? let us know in the comment section.
And if you have any solution to offer as a digital product we can help you bring it to life! Get in touch with our team here!!!!!!!!!!!