February 18, 2021
Living an awesome life with awesome people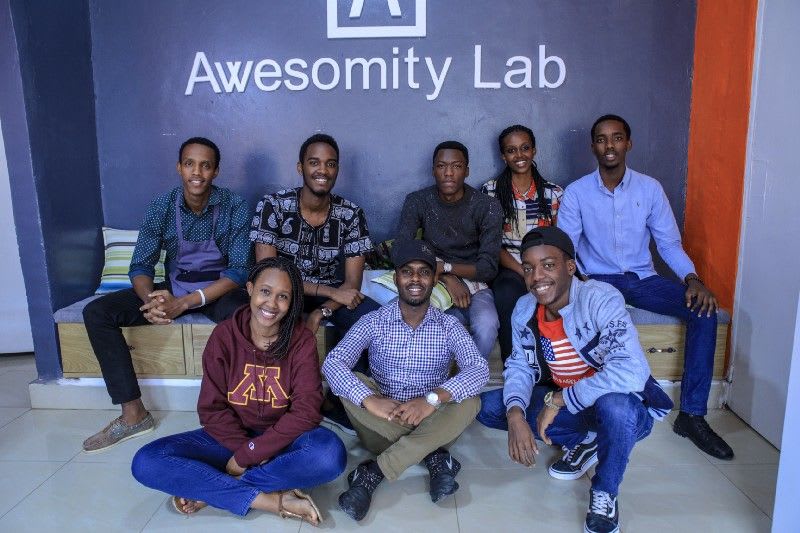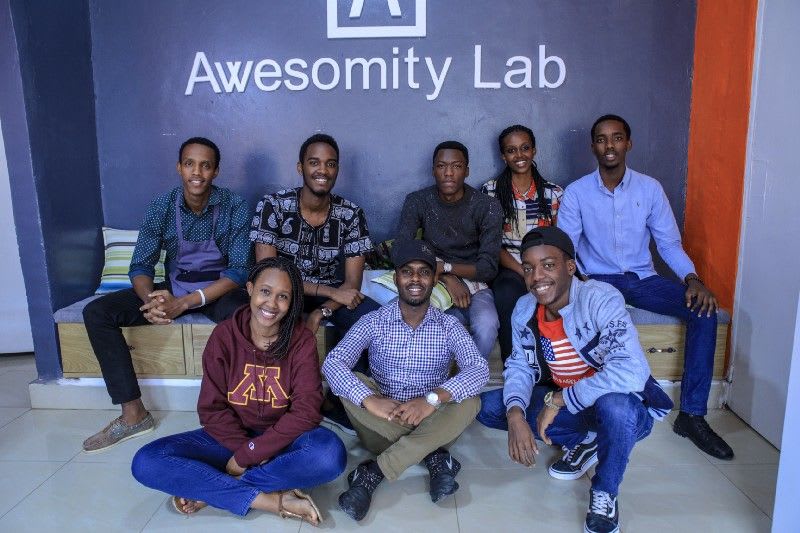 Awesomity lab has been so far one of the most rewarding workplace I have ever interned in. First few days were overwhelming as for I am nearly a beginner in professional experiences , but as I started opening up my mind to this opportunity and seeing all the positive sides of hard work dedication, I have found the fun effectively, something not so many companies offer.
Few days ago, I realized that you don't need to be someone high for your living style to be a motivation to somebody. Through last week's short evaluation where i gave three similar simple questions to every member of the team on small sheets of papers. And those questions were:
What's awesomity lab to you?
What are your personal interest in awesomity lab?
what is going to be the contribution of awesomity lab to the development of the Rwandan society?
Well the answers were many but what really got to my heart and inspired me are the answers i got from some members of the team on the first question. They said: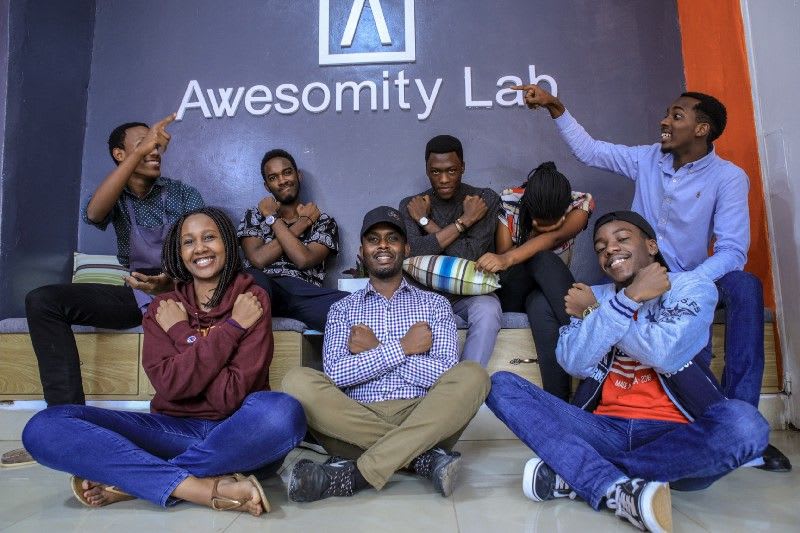 "Awesomity lab is a place where one can grow mentally and ameliorate his/her skills while doing what he/she loves. We are self driven and we value each other's contribution to the growth of the company. We want to bring that culture where at the end of the day each person feel like they are doing something that will improve people's life." — — Yannick Fleury
"Well I honestly can't find words that can express the big love I have for my company." — — Yves Ndejuru
"A place I become myself, a place I love to stay with awesome people… where I've gained more experience in building dreams in life." — — Michelline Akeza
"A place that bares with your weakness and gives you room to grow through positive criticism." — — Aimé Munyaneza
"To me awesomity lab is home. It's where I am free to think differently and creactively. It is my satisfaction." — — Lionel Mpfizi
"A place with people who have the same vision as I do where I can grow personally and professionally on a day to day basis." — — Abouba Tuyishime
"Awesomity lab…. is My baby, my startup, my second home…" — — HB Yves
I admire their commitment to their work , the greatest love they have for the company and their courage. Awesomity lab is just a software company for outsiders, but becomes a second home for any one who gets a chance to be part of the team.
From them i learned how to go dig down deep inside me and force my mastery out, they inspired me not to hide any quality I have because at the end of the day I'd live my life in a way that would result in my happiness.
"You don't win with the best talent — you win with players who are able to play well together."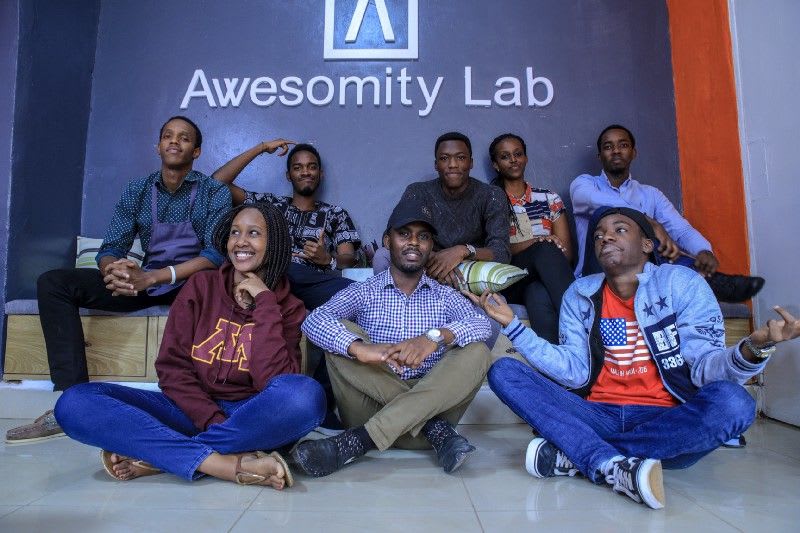 Lancelot Sheja in charge of communication at Awesomity Lab!!